Confident. Career.
Communication.
Lead with Impact
and Influence.
Grow Future Talent and
Build Strong Teams.
The stories we put out to the world impact the way others see us and the opportunities we'll get. The stories we tell ourselves determine our course of action and future success. Stories entertain, educate and influence. They are among the most valuable connection tools we have. A universal language, storytelling is an in-demand skill for a diverse array of roles.
Engaging keynotes and interactive breakouts.
Build future leaders and collaborative and equitable teams.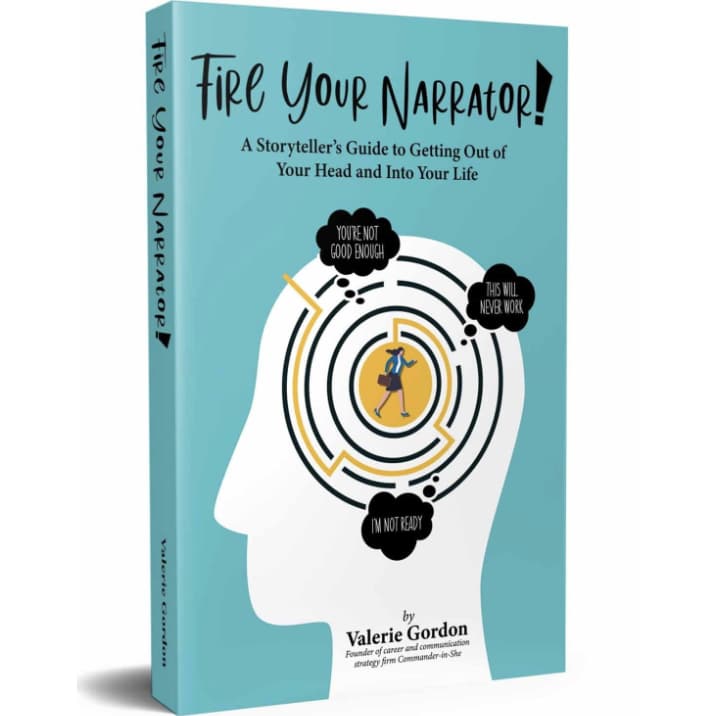 Reframe and rewrite unhelpful inner narratives.
"Valerie is amazing. She is a natural at making me think outside the box."
"The presentation made me look at what I need to do to make my dreams and goals a reality."
"What a fun way to think about what is next in life and career!"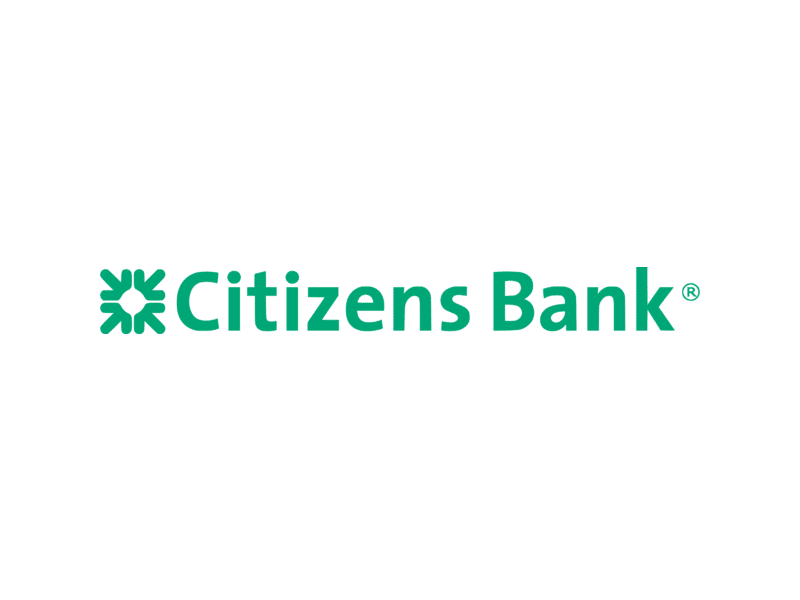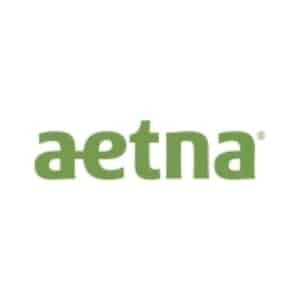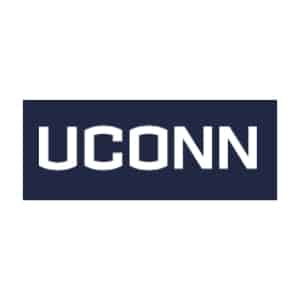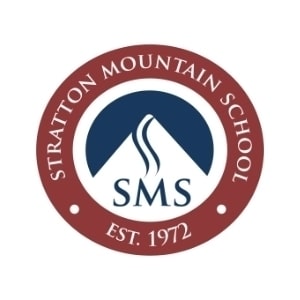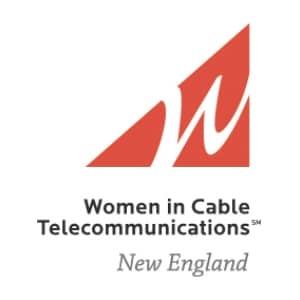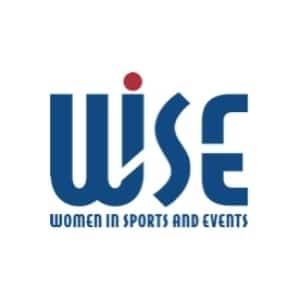 Customized keynotes and interactive and introspective workshops are designed to meet the goals and needs of the audience.
Programs – offered in-person or virtually – range from 30-minute power presentations to full-day tailored training.
You've got a goal. You've got a plan. You can see the optimal outcome and know the steps to get...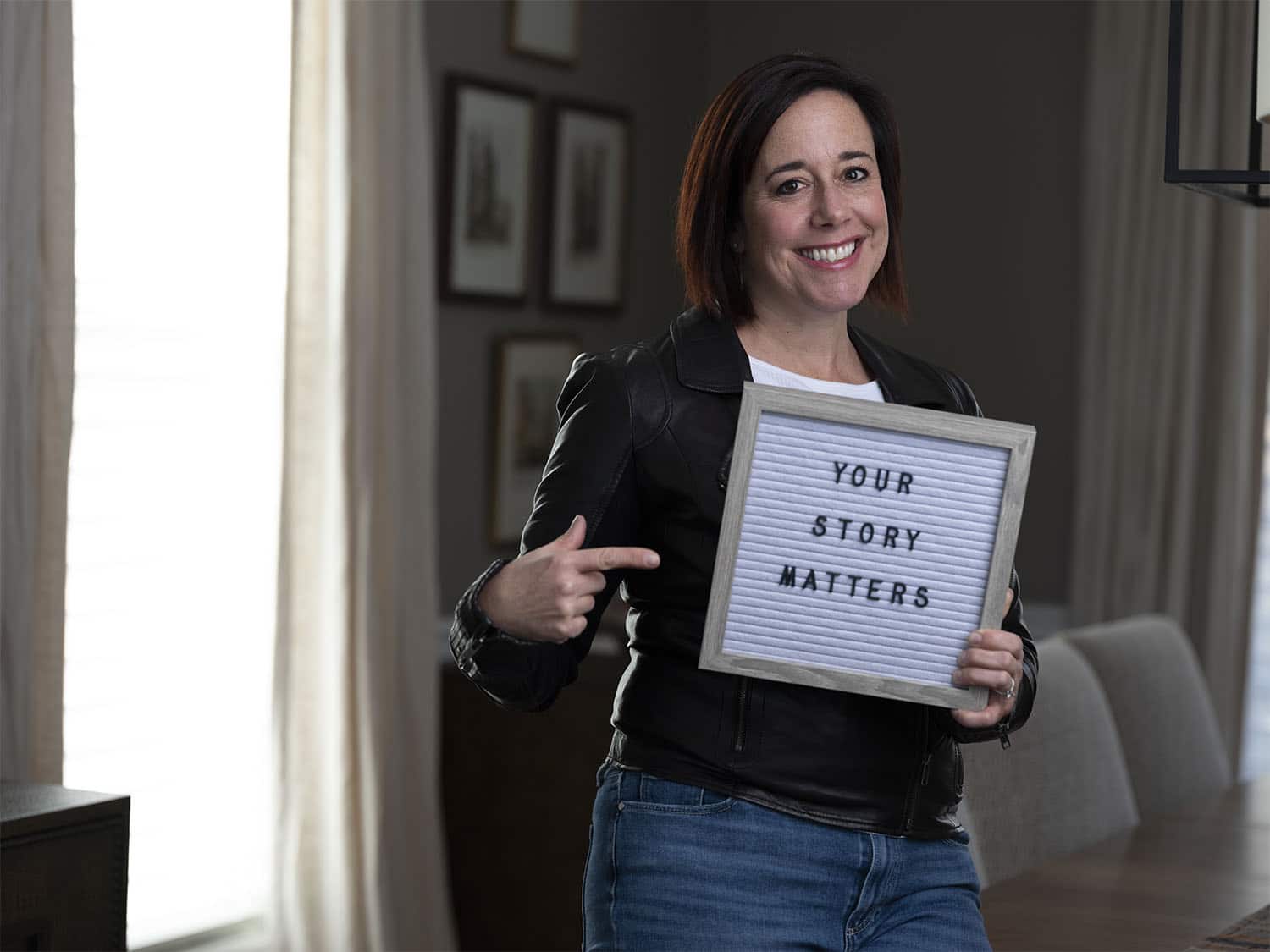 Valerie Gordon is a 10-time Emmy winning television producer with more than 20 years producing and overseeing award-winning content for HBO, ESPN, CBS, and the Olympic Games. She knows what makes a story meaningful and memorable and the incredible power of stories to engage, educate and entertain.
An engaging speaker with innovative programming, Valerie offers audiences the storytelling strategies to stand out, whether they are looking to land the job, secure the promotion, nail the presentation, close the sale, or plan their next chapter.
Make us part of your story. Book a discovery call today.